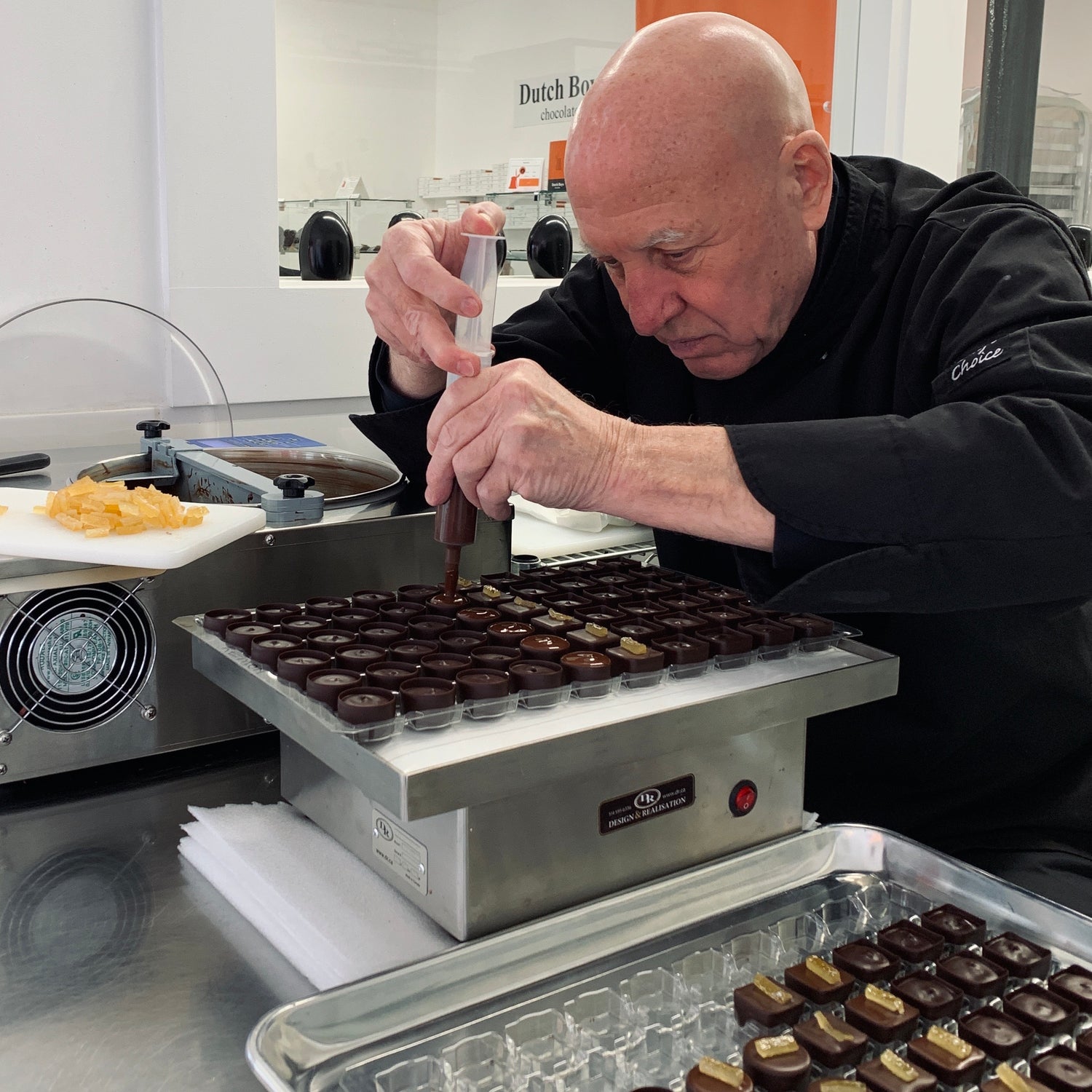 STOP BY AND SAY HELLO...
Find Us At...
6 Main Street West, Kingsville, ON, N9Y1H1
Sunday & Monday - CLOSED
Tuesday - 10 am to 5 pm
Wednesday - 10 am to 5 pm
Thursday - 10 am to 5 pm
Friday - 10 am to 5 pm
Saturday - 10 am to 5 pm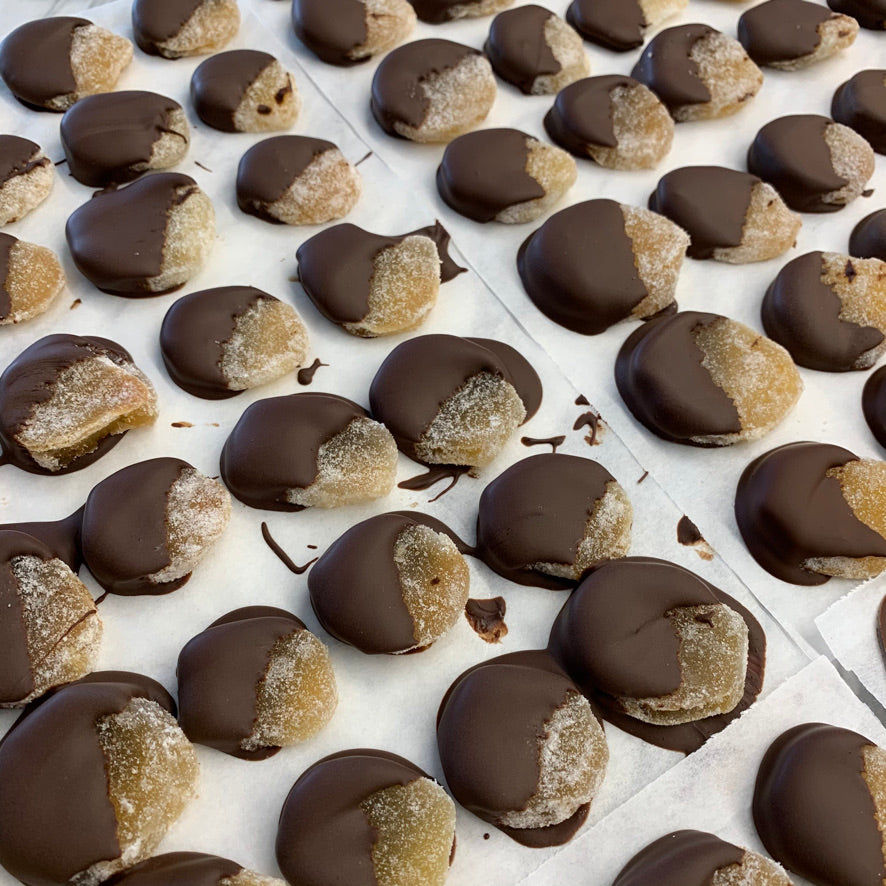 OUR STORE
The two founded Dutch Boys Chocolate and located their first store and production facility in Kingsville, in South Western Ontario. When entering the store, the focus of their creativity becomes obvious as the store presents a delightful blend of old-world and contemporary merchandising.
Obvious is the very clean and uncluttered store and the large glass display cases showing dozens of chocolate creations. Large windows permit customers to view their chocolate being hand-made in the ultra-clean production facility. The most obvious aspect of this store is the incredible attention to customer service. The knowledgeable staff is skilled and friendly as they explain the process of creating birds, butterflies, crustaceans, beetles, fruit, cats and dogs, a large collection of 4 1/4 inch round medallions featuring portraits of wildlife and so much more. The result is that customers have a unique and joyous shopping experience reminiscent of yesteryear.
Dutch Boys Chocolate celebrates its 4rd Anniversary on May 24th 2021 and is quickly gaining recognition as producing superb chocolate creations winning the 2017 "Jimmie Award" for 'Best Chocolate in Canada'.
PLACE YOUR PRE-ORDER HERE